AMO offers businesses unique assistance in obtaining and securing qualified employees. Companies save time and money, and can focus on thier mission instead of headaches involved with human rescources. Services provided are:
Screening potential candidates to ensure that only those that possess the required qualifications are sent to a job opening.
Efficient services, candidates are only a phone call away
No need to spend time and money advertising open positions, just contact our office for immediate referrals.
Companies are not obligated to retain referred candidates.
Assist employers in developing job descriptions that match employment duties.
Assist in interpreting labor guidelines and requirements.
Offer subsidized employment in form of on-the-job training, paid work experience, and internships.
Because our services are sponsored by government funding, all services are free to employers and the public.
For more information please contact Director of Employer Services- Mr. Aridio Genao.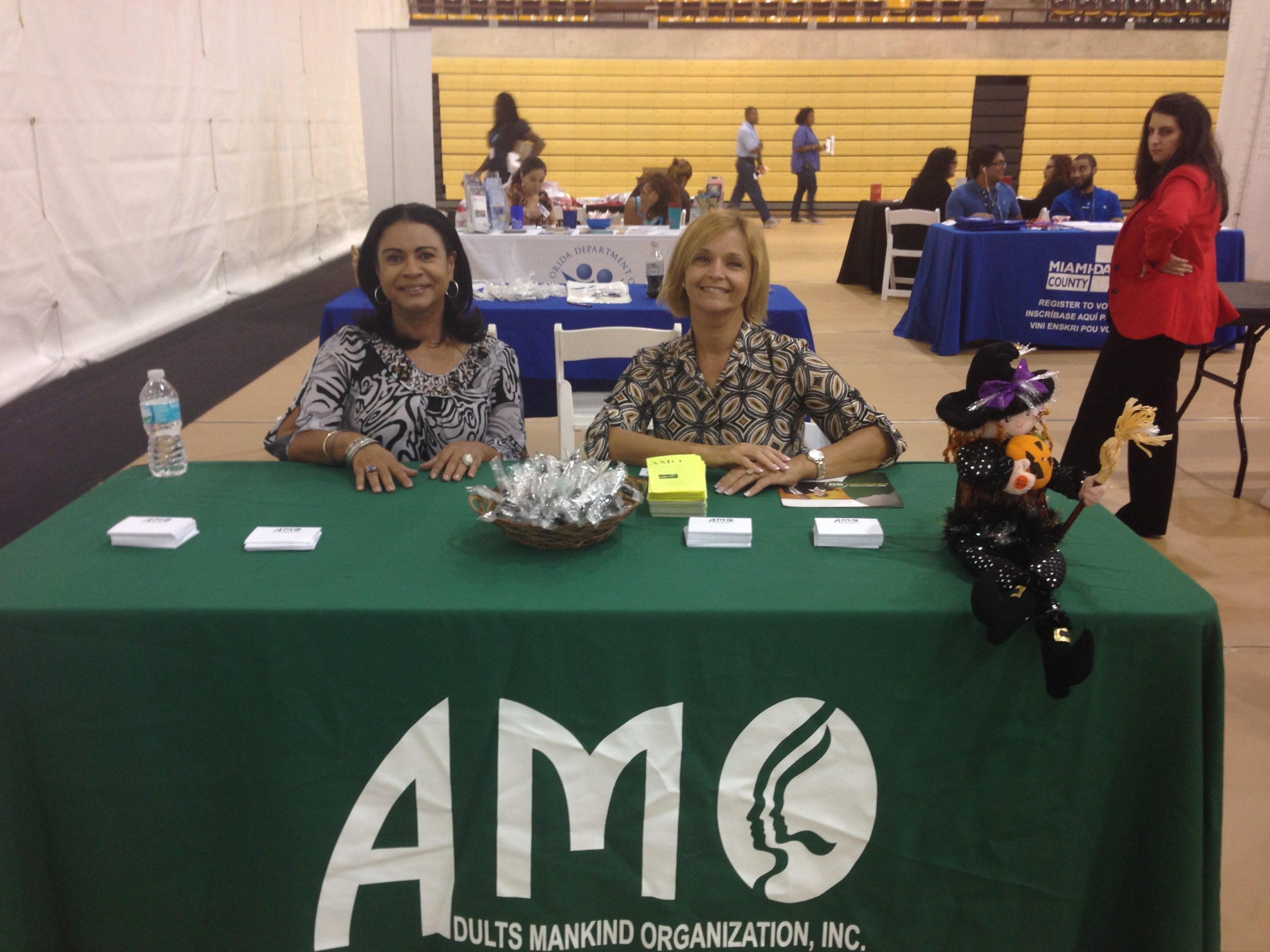 Employment and Other Services
Employment Services
For individuals seeking employment, our experienced staff conducts a full assessment of each individual's skills, aptitudes, qualifications, and strengths. Next, an employment plan is customized that meets the needs of the participant and the labor market. Employment skills training is provided  that assists individuals in improving skills such as interviewing, resume building, completing applications, business conversational English, completing tax documents, and understanding the labor laws.
Social Services and Assistance
Our programs not only provide employment services, but also, assess individual needs. We partner with dozens of other community based organizations and government agencies, allowing staff to provide referrals and couseling outside of the employment function. Referrals to social services include child care, transportation, meals, food stamps, health care, language skills, parenting skills, academic assistance, vocational and academic financial assistance, assistance with basic needs such as housing and utilites.